He got the dream job he never knew existed
13 September 2017
26-year-old Imran Khan got a strong feeling that he is in a company where he has all imaginable opportunities to live out his career dreams

He found a job that challenge him professionally, has great colleagues and an international work environment. Imran Khan is a Quality Assurance Professional and one of 3,500 employees at Novo Nordisk in Kalundborg, but actually he did not apply for the position when he saw it in the job portals.

"I had no idea what a Quality Assurance Professional was, so I did not pay much attention to these job advertisements," says Imran, who has a degree in Chemical and Biochemical Engineering.

He was doing his Master's thesis when he applied for a position as Process Supporter at Novo Nordisk. The day after he got a call from Novo Nordisk, three days later he went to a job interview, and another three days later he got a job – as Quality Assurance Professional. Novo Nordisk could see how his knowledge made him a good match and with an open position in the right team the hiring process went fast.


Making the most of diversity
In Novo Nordisk Kalundborg they make 50 % of all insulin made in the world and Imran's department safeguard that all production processes are in compliance with the expectations from the authorities.

In his team, they are 15 Quality Assurance Professionals with different backgrounds ranging from chemistry, molecular biology, sports science to veterinary medicine etc.

"We have a great work environment, both social and professional, and diversity only adds strength to the setup. When I studied in China I spend every day with people from other nationalities, so it suits me to work with people from different cultures and professional backgrounds," Imran says.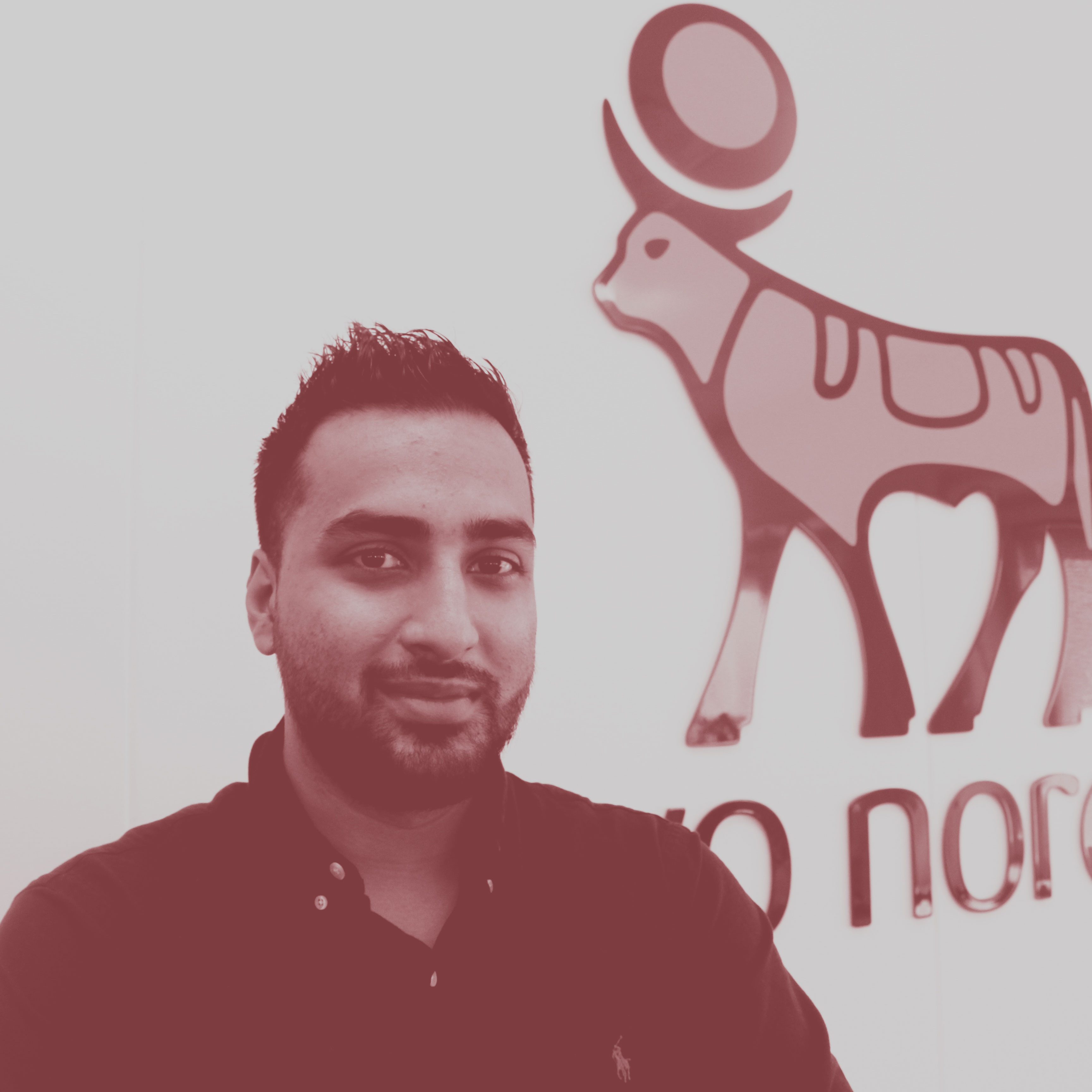 Drawn by foreign countries
As the company often has visitors from all over the world, his openness to other cultures serves him well. In time, however, he would like to increase the amount of international aspects in his work even more.
"In the future my dream job would be a position as Quality Assurance Professional travelling around the world. But I am very aware that such a position calls for more years of experience and knowledge from several positions," says Imran.
The benefits of studying abroad
Imran Khan has a strong interest in China, and he would love to live there again. He emphasizes that he learned a lot and can feel the benefits from his two years of studies in Beijing, even though he now works in Denmark.
"The academic level in the class was very high and as usual with another culture you see a slightly different perspective – all in all I felt that I got so much knowledge and experience I never would have had if I just stayed home," says Imran Khan.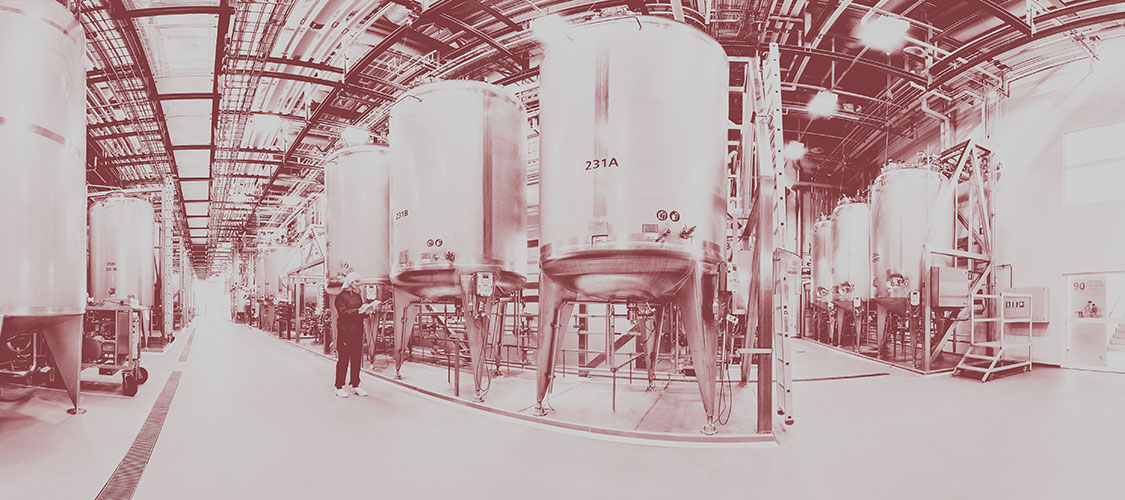 Insulin production, Novo Nordisk, Kalundborg, Denmark