Contact us
Fill in this form with your inquiry and our staff will get back to you.
If you would like to arrange a visit to the SDC campus in Beijing please send an e-mail to:
studyoffice@sdc.university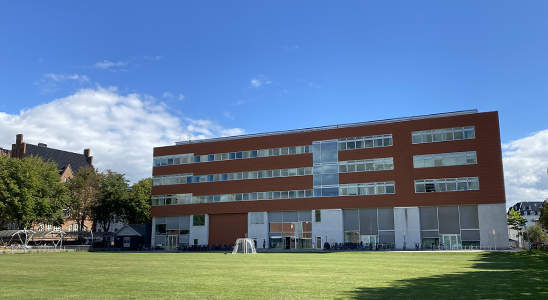 SDC, Danish Office
The office coordinates Danish SDC activities and cooperates closely with the Chinese SDC office on the development of SDC.
The office is located on the campus of Aarhus University.
Address:
Sino-Danish Center
Dalgas Avenue 4, Building 3410, 5th floor
DK-8000 Aarhus C
E-mail:
contact@sdc.university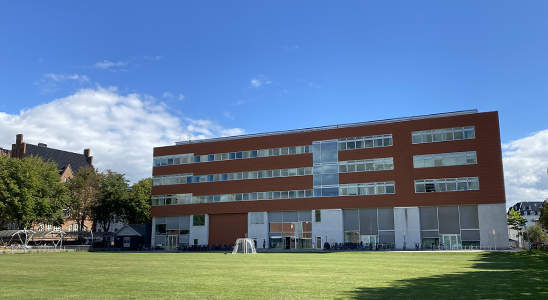 SDC, Chinese Office
The office is located at UCAS' Yanqihu campus.
Address:
SDC China Office
UCAS / Yanqihu Campus / SDC Building
Yanqihu East Road 1 / Huairou District / Beijing / China 101408
In Chinese:
中国 北京市怀柔区雁栖湖东路1号 中国科学院大学 雁栖湖校区 中丹科教中心大楼
E-mail:
studyoffice@sdc.university