Deadline
Apply for your SDC Master's
programme no later than 1 March 2023

Are you curious about studying in China?
Are you new to SDC? Head over to
Study at SDC in China
and get an introduction to what SDC has to offer.
Learn more about:
/ Master's programmes
/ Semester studies
/ What SDC is
/ Who can study at SDC
/ The place of study
/ The experiences
/ Who to contact at SDC
/ And much more...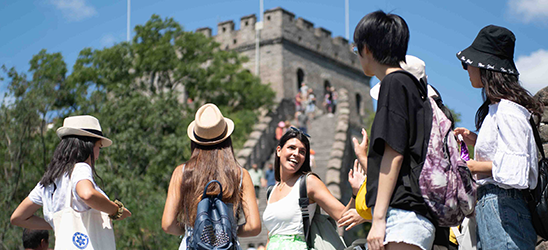 SDC
Denmark
Sino-Danish Center for Education and Research
Dalgas Avenue 4, Building 3410, 5th floor
DK-8000 Aarhus C
E-mail:
contact@sdc.university
China
Sino-Danish Center for Education and Research
Eastern Yanqihu campus
University of Chinese Academy of Sciences
380 Huaibeizhuang, Huairou district, Beijing
E-mail:
beijingoffice@sdc.university