SDC VIRTUAL OPEN DAY
Are you ready for your next adventure?
Chinese culture, dim sum and fellow students from all over the world.
You can have it all while studying a double master's degree in China. Going abroad with SDC, you will combine an educational adventure with a valuable, international network.
Join our SDC VIRTUAL OPEN DAY and get to know all about the SDC experience. You will meet academic staff, students, and alumni, and it's your chance to ask away!
Programme
15:30-15:45
Introduction to the SDC experience
15:45-16:30
Join a breakout room and get to know more about the courses, admission, career opportunities etc. from academic staff, students, and alumni from the programme that piques your interest.
Time:
5 December 2022 15:30-16:30
Join via Zoom:
https://aarhusuniversity.zoom.us/j/68548204614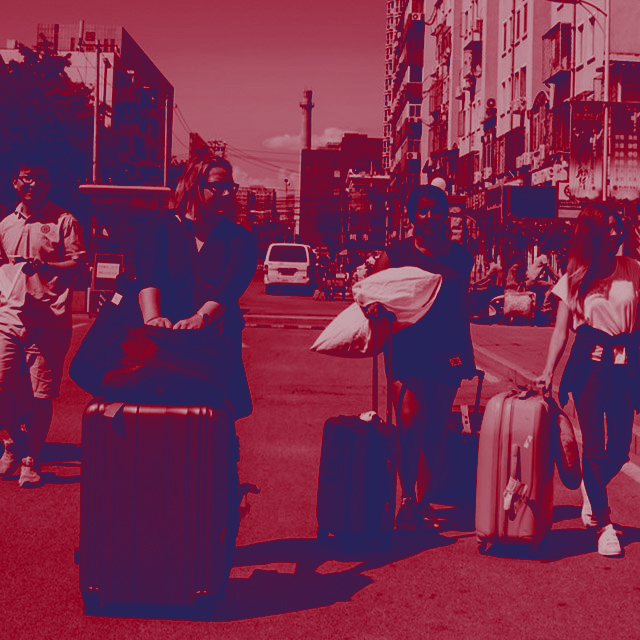 Welcome to SDC
As a SDC student you will be part of an international study environment at the Yanqihu Campus 60 kilometres north of central Beijing. The campus is one of the University of Chinese Academy's (UCAS) four campuses in Beijing. You will be close to the Great Wall of China, the mountains and the beautiful Yanqi Lake. Around campus there are several sports fields and facilities, and it is green and spacious. Take a look in the video!