What can you experience at SDC?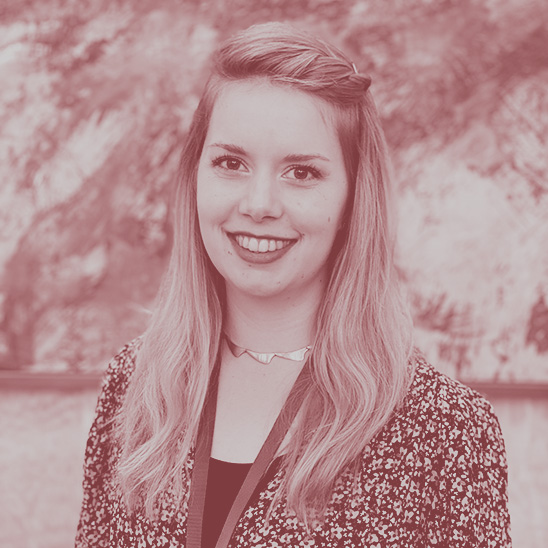 Leaving with DKK 185,000 in grants
Line Kloster is a first-year Master's degree student on the Life Science Engineering and Informatics programme. She has had great success with grants applications and you can get her tips and tricks.
'I did not even imagine that all of the money I received would be necessary, but practical preparations, living costs and travel expenses will add up,' says Line who also found extra space in her budget for trips and travels.
Red the full story and get Line's advice.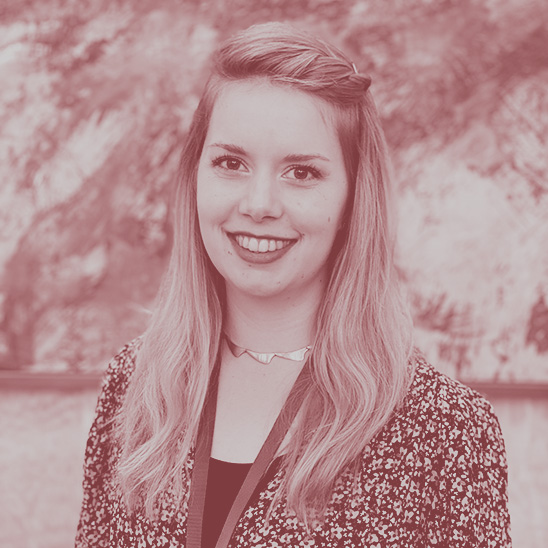 Tips for grant applications
First of all, start early to apply for grants as many grants have deadlines before you start in China. Remember: If you forget to apply or hear about a grant in your first year, you can always apply for your second year separately.
Grants are a private matter between the student and the foundation/company/persons giving. SDC are not able to help with applications, nor do we have the capacity to know of all grants available in and especially outside of Denmark.
However, a few general tips:


Many grants have a specific purpose for granting the money. Describe how you can contribute to this purpose by taking your Master's degree in China


Be thorough and honest in your application and let them know who you are as a person


Do not be afraid to "show off" – i.e. in your CV, grades, recommendations etc.


Keep it simple, sober and lucid. You do not have to write a novel


Take your time and make sure your application is customised to the specific foundation/company


There are grants that are very specific and for instance depend on which geographical part of Denmark you are from. Therefore, remember to do your research.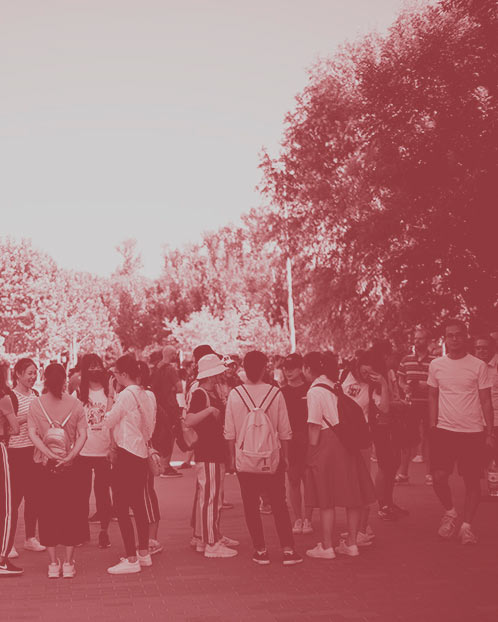 Admission letter

Some grants require an admission letter. The official one from UCAS will not arrive before early July, but SDC can provide you with an admission letter if necessary. In that case, contact SDC at contact@sdc.university. Remember to state your full name (as in passport), Master's programme at SDC and your birthdate.


Grants recommended by former students
Luisa Gonzalez Boa
What will it be like to study in China?
And how do I prepare myself for the experience?
Luisa Gonzalez Boa studies Public Management and Social Development at SDC, and in CBS Wire she shares her experience in the article "It was going to be easy peasy lemon squeezy. I was wrong".
Read the article in CBS Wire
Luisa Gonzalez Boa