Seminar at SDC Kicks off Sustainable Energy Systems Collaboration
05 April 2019
40 Danish and Chinese researchers committed to pushing collaborations within the framework of SDC Sustainable Energy Systems forward, when they held a seminar in China.

Researchers from Denmark and China met under the framework of the SDC Sustainable Energy research theme to discuss opportunities to pursue collaborations going forward when they held their two-day kick off seminar at SDC in Beijing 2-3 April.

They also took the opportunity to and exchange views on the latest advances within the field of renewable, integrated and smart energy systems, which revolves around making cheaper, more efficient and sustainable production, distribution and end-use of energy.

The seminar kicked off with discussions and demonstrations at Chinese Academy of Sciences' Institute of Electrical Engineering in Beijing and the following day with presentations and discussions at SDC. Around 40 researchers and industry representatives joined the programme. Some were already deeply involved in SDC activities and others were new to the setup.

Broad involvement
Researchers from the Technical University of Denmark, the University of Southern Denmark, Aalborg University and the IT University of Copenhagen all contributed to the seminar through presentations and participation in discussions. To Birte Holst Jørgensen, who is the Principal Coordinator for the Sustainable Energy theme and organiser of the seminar, the broad involvement from the Danish side is essential.

"It is ingrained in the spirit of SDC that the cooperation with the Chinese side is a joint affair for the Danish universities. The researchers that are involved complement each other very well and by joining up, we are a strong partner that can match the Chinese involvement, resulting in a mutually beneficial cooperation."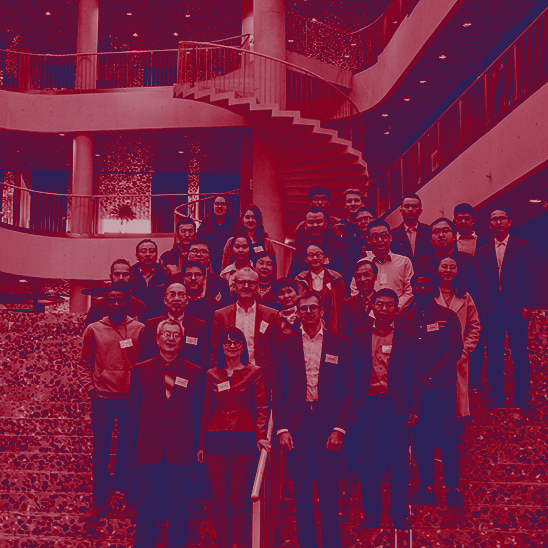 From the Chinese side, people from the Institute of Electrical Engineering, Guodian New Energy Technology Research Institute, Beijing District Heating Group and China National Center for Renewable Energy joined the seminar.

Besides experts from within the field, curious SDC Master's degree students and PhD students took part in the activities at SDC.

Accelerating opportunities
Professor Jacob Østergaard, Head of the Center for Electric Power and Energy at the Technical University of Denmark, has collaborated with Chinese researchers for almost a decade and he sees great potential in pushing the renewable energy research agenda via SDC.

"We have had great relations with Chinese researchers and a desire to collaborate further for a long time. Through the framework and funding that SDC provides, we can accelerate the collaboration through, for instance, exchange of PhD students. With this kick-off, we can not only attract valuable knowledge to Denmark but also contribute to opening doors for Danish industry and Danish-Chinese partnerships in China."

Trust and mutual understanding is essential
Doctor Yibo Wang, who is the Director of the Renewable Energy System Technologies Department at IEE, met Professor Jacob Østergaard eight years ago, and they have stayed in touch ever since, as well as collaborated on the Smart Grids Innovation Challenge under the Mission Innovations, which is a global initiative working to reinvigorate and accelerate global clean energy innovation. Doctor Yibo emphasizes that it takes time to build successful collaborations and that trust and mutual understanding is essential.

"From a Chinese perspective, the collaboration is very important. In China, we have a great demand for smart and hybrid energy, and have established research facilities and demonstrations for verifying technology and equipment. The Danish universities have excellent researchers, world-leading research facilities and rich experiences with smart energy. The collaboration on smart energy will benefit both countries."

Commitment to driving sustainable energy forward
The seminar was concluded with a common statement in which the participants committed themselves to pushing the collaboration forward through co-publications, exchange of PhD students and courses via the SDC framework.