Paving the way for sustainable district heating
02 December 2019
Clean and renewable energies for heat and power generation. This was the focus when more than 100 professionals from companies, researchers and representatives from local governments joined forces at the first international solar conference in Lhasa, Tibet.

SDC researchers from Aalborg University, University of Southern Denmark and Technical University of Denmark from the field of renewable energy were among the presenters.

Researchers and practitioners from China and Denmark were brought together to present and exchange views on recent technology developments, markets and policies related to clean heat and power generation.

The conference was organized by Jianhua Fan from DTU Civil Engineering together with the Chinese Clean Heating Association.


Learning from Danish experience
District heating has been a major topic of Chinese energy policy for decades. Denmark are at the forefront of developments within renewable technologies for clean heat and power generation and possesses experience and know-how that can be valuable input for China in its effort to develop sustainable, emission free energy solutions.

"Denmark has the world's largest solar district heating system and the largest market share worldwide. In other words, solar district heating in Denmark is world leading and the Chinese government, companies etc. would like to develop solutions that can reduce the pollution in China. Obviously, they would like to learn from the Danish experience, says Jianhua Fan who was contacted by the Chinese Clean Heating Association with an eye to arrange the seminar.
Flagship project in Tibet

According to Jianhua Fan, Lhasa is the ideal place for the seminar, since a flagship project for solar district heating is constructed nearby, in Langkazi. It is the first solar district heating plant in high altitude, and it is a joint venture of the Danish company Arcon-Sunmark A/S and the Chinese company SolarEast Holding Co. Ltd.

Jianhua Fan explains that Tibet is an ideal place for constructing and demonstrating solar heating systems.

"In Tibet the solar radiation on the horizontal surface is much stronger than in the rest of the world. The radiation is 2-2.5 times the radiation in Denmark, which makes it an excellent solar resource. Also, in Tibet the demand for solar heating is very large because of the cold nights."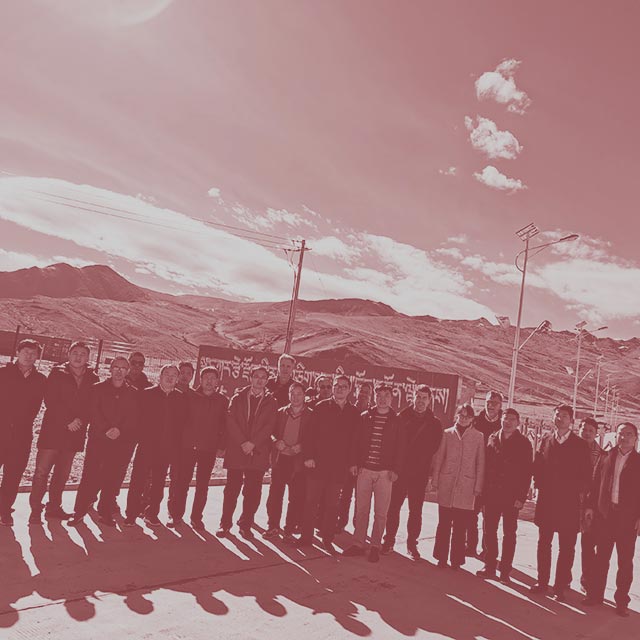 Danish companies need to know the market
The seminar is an opportunity for the Danish companies to get to know the market, which is pivotal for using the right technologies in the right regions, as one solution does not fit all.
"In China each region has different characteristics, and therefore they need different technologies or combinations of different types of technologies. The seminar can help the companies target their solutions. And also, when doing business in China you need to know people, so they get a starting point for this," says Jianhua Fan, who believes the seminar paves the way for closer cooperation between researchers, politicians, stakeholders and industrial partners.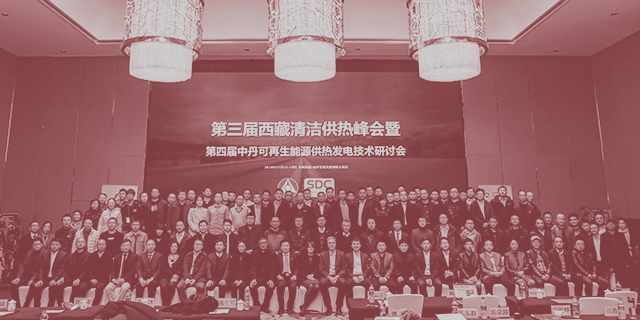 They joined forces
40 per cent of the participants were manufacturers of solar thermal and heat pumps, 40 per cent professionals were from engineering companies, 10 per cent were professionals from research institutes and universities and 10 per cent were local government officials.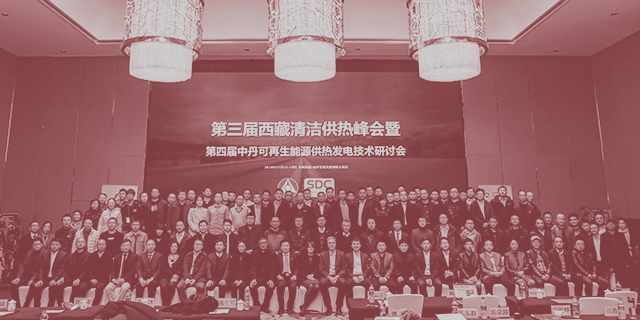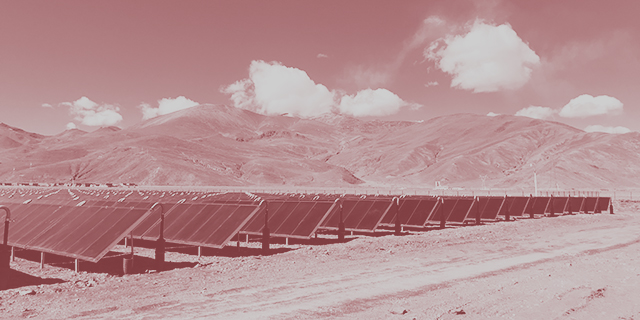 Flagship project
Half the households in the Tibetan town of Langkazi have been connected to a new solar district heating plant since December 2018. After the conference a technical tour was arranged to the solar district heating system in Langkazi.