New Chairman of the Danish board of SDC
02 June 2022
Rector Henrik C. Wegener from the University of Copenhagen joins the Danish board of SDC as Chairman. He takes over the role from Senior Vice President Philip John Binning from the Technical University of Denmark.
In his new role Henrik C. Wegener looks forward to taking on the responsibility of strengthening areas in which he sees potential.
'SDC fosters a mutual and respectful collaboration between China and Denmark, and I see SDC continuing to support new and existing relations between Danish and Chinese research and educational environments. Currently, my focus is on the educational offers, but the research areas and our cooperation with the surrounding society are also important areas,' says Henrik C. Wegener.
He has much experience with collaborating with Chinese partners. Since the mid-90's, he has worked with Chinese research institutions and public authorities within health, food and medicine. However, he looks forward to visiting SDC and meeting students and researchers in China, when it is possible again.
'SDC has been challenged by COVID-19, and we still need to get China on the other side. When this happens, it will be a great opportunity to reboot the collaboration and make sure that all partners make the most of the partnership,' says Henrik C. Wegener.
Each of the eight Danish universities has a seat in the Danish Board of SDC, and Henrik C. Wegener replaces his colleague John Renner Hansen from the University of Copenhagen.
View Henrik C. Wegener's profile at University of Copenhagen here.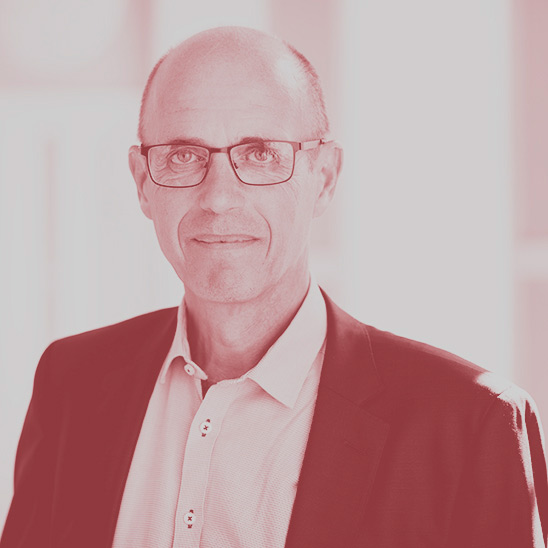 Photo: Søren Svendsen