Kim Ryun Drasbek appointed principal coordinator for Life Sciences
13 September 2018
Associate Professor Kim Ryun Drasbek from Aarhus University is appointed Principal Coordinator for the Life Sciences research area at SDC. Going forward he and his Chinese counterpart, Professor Ding Wenjun, will be overall responsible for coordinating, planning and executing the activities within the research area.

Kim Ryun Drasbek has been involved with SDC since 2010 and since 2012 he has been the Head of the Master's programme in Neuroscience and Neuroimaging. During this time, he has established a valuable network of researchers in Denmark and China, which he hopes to draw on when pushing the Life Sciences theme forward.

"I want us to use these synergies going forward"
One of his first objectives as Principal Coordinator will be to host workshops, with the aim of bringing some of the researchers from the Omics and Neuroscience subthemes together, whom they believe could benefit from each other's work and competences.

"The researchers from the Omics field have a lot of great techniques and the neuro people have many interesting research questions that could benefit from applying advanced Omics techniques like sequencing, bioinformatics or metabolomics, and I want us to use these synergies going forward," says Kim Ryun Drasbek.

An example of a potentially beneficial synergy could be when researchers from within the neuro field recruit patient groups for research projects. Here collecting biological samples (e.g. blood, urine, biopsies) along with other patient data including neuroimaging would enable the use of the powerful Omics techniques. By combining all the generated data, the researchers would be able to make a better categorisation of patients, more accurate diagnostics, and be able to measure the progression of disease treatment.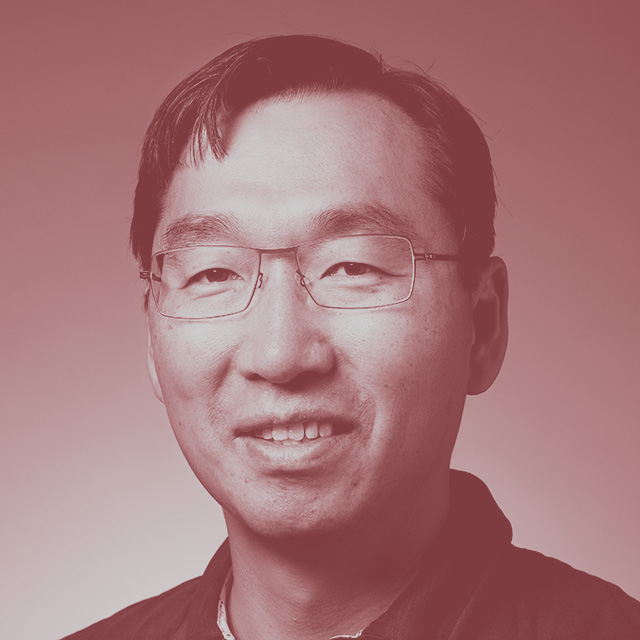 Danish and Chinese competences
According to Kim Ryun Drasbek, previously there was a conception that generally the Chinese side contributed with excellent facilities and easy access to test subjects and that the Danes were especially innovative in their approach. However, he believes that that isn't the case, as there are excellent facilities in Denmark and very innovative research groups in China.

"It is not really a matter of Danish or Chinese approaches to research questions, but more a case of finding a research group with the right competences to partner up with for the question at hand," explains Kim Ryun Drasbek.
Finding researchers with mutual interests from both the Chinese and Danish side is key going forward, explains Kim Ryun Drasbek, and the way he sees the network of researchers within the Life Sciences theme expanding is by building on the many relations that have been established over the years.

Kim Ryun Drasbek is appointed for a period of five years with the possibility of an extension for up to five more years. He replaces Professor Peter Roepstorff from the University of Southern Denmark.