Internship week: Allan Bertelsen
25 January 2018
Public Management and Social Development student Allan Bertelsen has studied a bachelor's degree in Politics and Administration at Aalborg University and is currently interning at the China National Renewable Energy Centre (CNREC). A multinational think tank that assists China's energy authorities in renewable energy, policy research and industrial management.

Why did you want to intern at CNREC?
We had a course on the second semester that got me quite hooked on renewable energy, so since then most of my school projects have revolved around climate change and China's rapid development, which has been fuelled by the coal industry. So, applying for an internship at CNREC was natural to me.

How did you get the position?
I was lucky that the internship coordinator from Public Management and Social Development knew someone at CNREC that I could contact. So, I sent an unsolicited application and got the position.

What do you do there?
Well, I have my own project where I have been looking into what experiences a group of Western countries have with moving away from coal production and what policies that have made them go from being an economic burden to being a net contributor. My focus is on the policies that have been used and how they may be transferred to a Chinese context.

It is my mentor here that has asked me to work with a few specific issues that they have a particular interest in, which also means that I have gained access to some statistical data from China that otherwise can be difficult to get a hold of.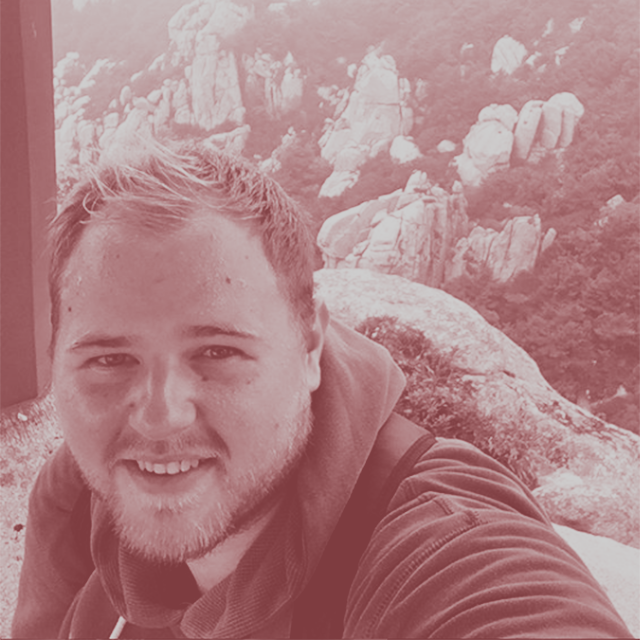 What do you learn?
So, I get experience with using a lot of the tools I have learned on a daily basis, such as policy analysis, stakeholder analysis, strategies for implementation and comparative studies, which is a big part of the Public Management and Social Development programme.

Studying at SDC in China introduced me to cross cultural collaboration, so cooperating with people from different backgrounds isn't new to me, however experiencing it in a workplace is very rewarding. Finding your place in a workspace shared with Chinese, Germans and Danes can be a challenge, but it's very rewarding. I've experienced a work-setting and office dynamic different from what I'd experience in an all Danish office and that's definitely worth something.

What are your plans for the future?
First off, I will write my thesis in the spring semester of 2018 here at the office. Possibly with CNREC, I don't quite know yet. After graduation, I have lot of options, because of the tools I have acquired on the PM programme, so utilizing those could be interesting. Also, I am working on a minor business idea that might be profitable in Southeast Asia.

During my time at CNREC I have participated in a lot of meetings and connected with a lot of interesting people with whom it would be exciting to work with within the field of renewable energy.