Impact Investment - Invest today, impact the future
18 June 2019
More than a hundred business representatives, academics, philanthropists, social entrepreneurs and policy makers explored the latest developments within impact investing, when SDC recently hosted the Beijing Impact Investing Days in collaboration with Copenhagen Business School.

Experts from a range of Danish, Chinese and international universities and businesses were in Beijing for the three day conference, which was held with the purpose of investigating and formulating a research agenda that will help understand the effectiveness of impact investing. The key takeaways are intended to guide investors towards implementing impactful investment strategies.

Impact investing refers to investments made into companies, organisations, and funds with the intention to generate beneficial social or environmental impact alongside a financial return.

Strength in diversity
The participants and contributors at the event came from a broad range of countries and positions, which was very beneficial according to Associate Professor Steven White, from Tsinghua University, who contributed to the events by moderating several discussions and doing a presentation on Impact Investing and Artificial Intelligence.

"This was not a typical academic conference. There were academics there, but also practitioners. When you have this kind of diversity there is a lot of room for interesting discussions on related interests. If we had just been a lot of people studying impact investing from a research perspective, we would have missed a lot. For me that was an interesting chance to engage with such a diverse group", Steven White says.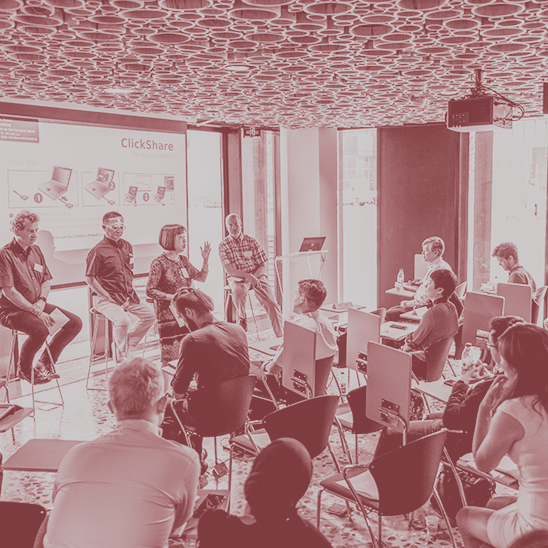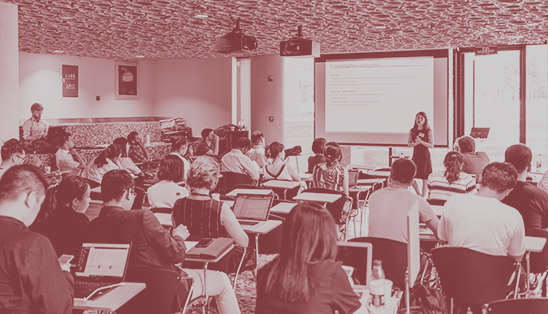 The discussions during the conference reflected upon current impact investing practices in Asia by inquiring into essential topics such as the actual impact of social impact measurement, the need for high quality longitudinal datasets on financial performance, and the role education has to play in sharing effective methods and approaches.

A great opportunity for networking
Steven White believes having the conference outside of the city centre is a great advantage.

"The fact that SDC is a little distant from Beijing meant that there was a relaxed feeling about the conference, and it gave people a chance to interact at dinners and so on. For me it was an opportunity to connect with people from around the world, but also with people from my own backyard here in Beijing," Steven White says.