How We Perceive Music
14 April 2020
Neuroscience and Neuroimaging student, Mathias Klarlund, combines his interest in the workings of the human brain with his passion for music in his thesis, which aims to examine how people from different cultures perceive music differently.

Through one of his professors, Mathias Klarlund was made aware of an opportunity to cooperate with the Danish National Research Foundation's Center for Music in the Brain (MIB) and ended up with his thesis project titled Perceived Culture Difference in Music: A Behavior-MEG study.

'My thesis examines how the brain works and how we perceive the world through our senses, and this is eternally exciting to me. I have wanted to work with perception and music all along so working with Music in the Brain is perfect'.

The Project
During the first six months of his project, he exposed 101 Chinese test subjects recruited by his colleagues at the Institute of Psychology in Beijing to a number of tests designed to identify bias towards Western or Chinese music, while his partners in Denmark performed the same tests on Danish subjects in Denmark.

During the second part, which will start in early 2020, those same subjects will undergo similar tests while in an MEG scanner, and the outcome will make up the data set which Mathias Klarlund will later analyse.

'It is central to my thesis that I am able to recruit Chinese test subjects, and I have a good relationship with my Chinese supervisor, who is incredibly competent. Besides, I love living here', Mathias Klarlund says.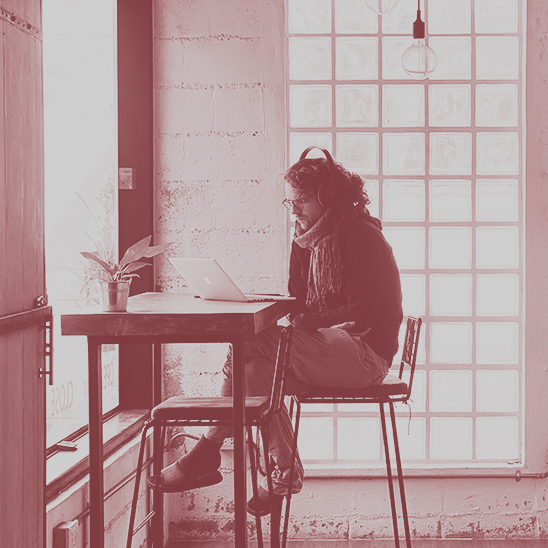 MIB is an interdisciplinary research centre at Aarhus University and the Royal Academy of Music, Aarhus/ Aalborg, which aims to address questions of how music is processed in the brain and how this can provide an understanding of fundamental principles behind the functions of the brain.