Going to China with DKK 185,000 in grants
21 April 2020
As the 2020 cohort of SDC students are beginning preparations ahead of leaving for China, they might want to consider applying for some financial help that can make their two years of studying abroad easier.
Every year SDC welcomes new students to Beijing and although living on campus is widely considered cheap compared to living in Denmark, having some extra funds from grants can make the move easier and it can allow more opportunities to experience China. However, starting the application process early is key.
Line Kloster is a first-year Master's degree student on the Life Science Engineering and Informatics programme. She has had great success with grants applications and below she shares her personal tips and experiences.
'I did not even imagine that all of the money would be necessary'
'There are many grants to apply for and it costs money to move and get out in the world. You also have to be prepared to spend money on vaccines and insurance, for example,' says Line.
Line applied for about 25 grants and received eight. She estimates that she probably spent about 20 hours on the first application. After that, she only spent a few hours on the followings.
'It is the first application that takes a long time. After that, you have all the recommendations, budget and other documents ready. You have also found a form for writing the motivation letter. For me
legatbogen.dk
was a good starting point. I also teamed up with some friends to keep up the motivation in the application process, because it can be difficult when it can take up to six months to see the first results,' says Line who ended up receiving a total amount of DKK 185,000 from eight grants.
More safety and freedom
'Moving to China is a big decision. It has given me a lot of security that I have taken care of the finances through the grants. I did not even imagine that all of the money I received would be necessary, but practical preparations, living costs and travel expenses will add up,' says Line who also chose an alternative way to travel to China.
'I spent three weeks traveling with the Trans-Mongolian Railway from Moscow to Beijing with stops in Russia, Mongolia and China. It had been a lot cheaper with a plane ticket, but that train ride gave me an understanding of the axis of culture, history and people connecting Europe with Asia,' Line explains.
Because the expenses that come with a long stay abroad is covered by grants, Line has more freedom to spend money on other great experiences. Besides travelling with the Trans-Mongolian Railway, she has also invested in an intensive Chinese language course in last fall:
'It was pretty expensive, because it included a home stay with a host family. But it really improved my Chinese language and cultural understanding. I plan to do it again,' Line says.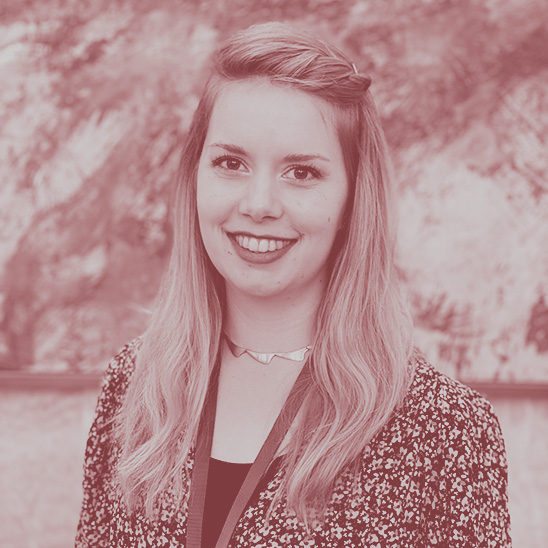 Line's advice and reminders for applying for grants
It takes time in the beginning of the process.
When you have written the first applications, it becomes easier and your applications get better
Work in groups:
It helps to retain the motivation
Read each other's applications and exchange feedback
Remember that you are not competitors. Be open about your application process and help each other, it pays off for everybody!
You can apply for extra funds
after you have arrived if you have costs in your budget that is not covered
(See Line's budget)
.
Start applying early.
Line applied for the first grants in February before leaving in August
Apply for as many as possible.
Your application will only get better
Keep going!
The more you try, the more you will be rewarded
Remember to send a thank-you-letter.
Many funds follow up on the money they grant. Read Line's
thank-you-letter to Hedeselskabet (in Danish)
, where she also informs about the unexpected situation caused by Corona