Getting ready to leave for China
08 August 2019
Tons of questions regarding living and studying at SDC were answered, when more than 40 students joined the annual 24-hour seminar in Middelfart from 6 to 7 August, just two weeks before leaving for China to take their Master's degrees.

As part of the program for the seminar, the students got the opportunity to ask questions about the academic content, schedules, workload and methods when they met their respective Master's degree programme coordinators. Besides the academics, they were introduced to the Yanqihu campus, the surrounding area and the opportunities it provides.

Keep an open mind
Among the participants' favorite presentations were that of current SDC students, Laura Wind Sillesen and Camilla Ørum Davidsen, who have lived on campus for the past year. They shared many of their experiences, the challenges they have faced and their do's and don't's with the curious group.

Camilla Davidsen, who studies Public Management and Social Development and is about to go to Shanghai to take her internship with the Danish Chamber of Commerce in China in Shanghai, had a message for the new cohort.

"Keep an open mind and remember that you are in China. As foreigners living abroad, we have to remember that things might be done in a different way than we are used to. At times that can be very frustrating, but it's going to be okay. If you find yourselves disagreeing when doing group work, try to discuss the topic instead of the overall conclusion, because sometimes we disagree, because we assume that we talk about the process in the same way, when we really don't."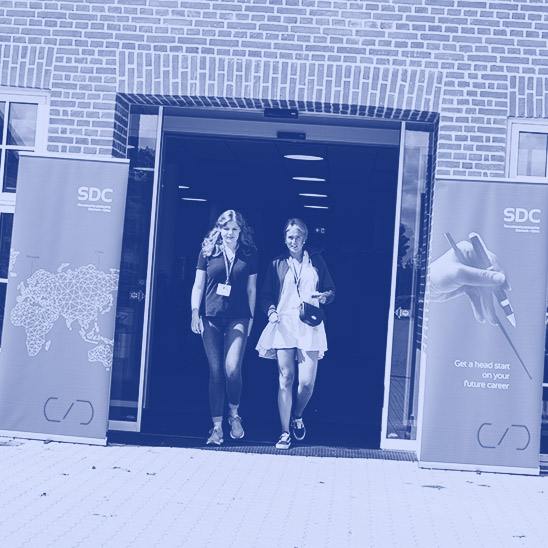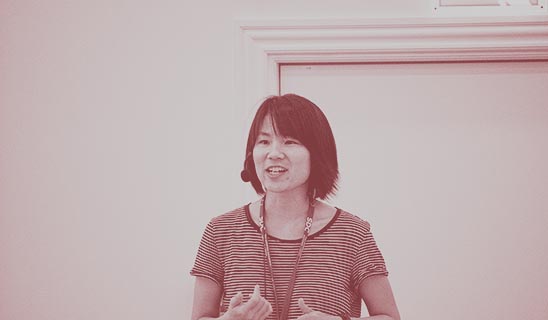 Adapting successfully

Former Neuroscience and Neuroimaging student Gu Tingting, who is now a PhD student in Denmark, presented her perspective on the cultural meeting between Danes and Chinese. Having experienced life as a student at SDC in China, but also having had to adapt to being a foreigner in Denmark, she stressed that adapting successfully first of all takes patience.

" I would say that patience is very important. When you move to a new place and have to work with new people you can't give up, when things get difficult. You have to keep trying to understand and make things work and eventually you will be much the wiser".

After 24 intense hours of meeting co-students, academic staff and taking in loads of impressions and information, the 2019 cohort left each other and Middelfart with less than a fortnight to go before meeting again in China.