Celebration of 2022 graduates!
15 August 2022
'Studying at home with time differences, language barriers and cultural gaps has not been easy. But my cohort did it. We were the first ones to do it…I will send my regards to whoever is lucky enough to work with you, because you are the toughest cohort to ever graduate from SDC, and I hope you know that. We have accomplished more than anyone ever could demand of us,' said Anika Kofod Petersen, from the Life Science Engineering and Informatics programme, in her speech to her fellow graduates.

There was loud applause at the end of her speech, and the 2020 cohort IS a unique cohort, since they have completed a full Master's degree, while lockdowns and online teaching have been a part of their everyday life.

They were all celebrated in Denmark, and the Danish Director of SDC, Morten Laugesen, reminded the audience that SDC is all about collaboration and interacting with other people.

'I know it sounds easy, but nothing is easy when it comes to education and research, especially not when it comes to bridging these two elements across cultures and national borders. But it is necessary and when I look at your smiling faces, I can also say that it is worth the effort,' he said.

Dean of SDC Zhao Hong, the Educational Head of the programme in International Food Quality and Health Derek V. Byrne and graduate Anh Tam Truong from the Innovation Management programme also gave speeches to the 2022 graduates.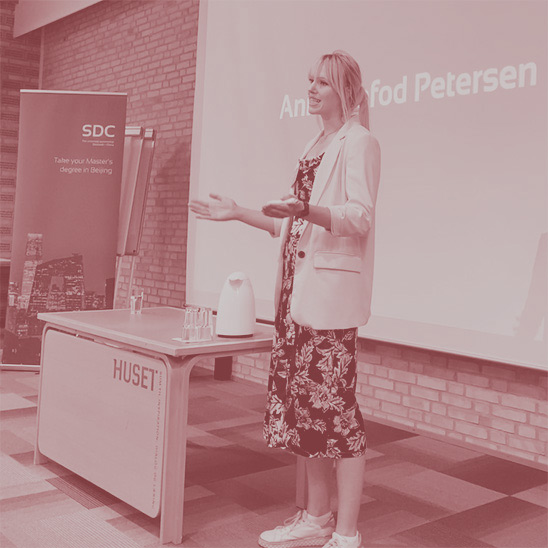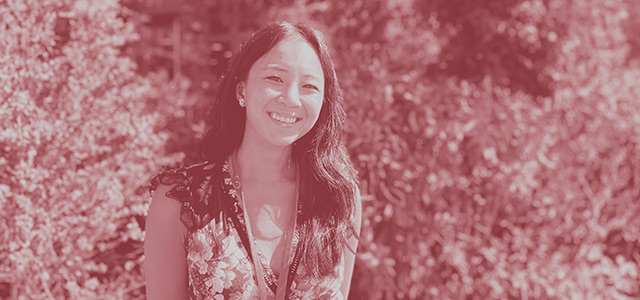 SDC graduate Anh Tam Truong, Innovation Management
Ready to meet the world
The graduates were celebrated by students, teachers, and staff and even the new cohort of SDC students had the opportunity to join.

Anh Tam Truong graduated from the Innovation Management programme, and her graduation speech she gave advice to the future cohorts.
'You need to communicate with each other, because you cannot do this alone. I see the struggles, but I also see the gift. Remember to search for the gift, be curious and keep chasing all the opportunities,' she said.

During her studies Anh Tam Truong has welcomed all opportunities to explore and develop herself. She travelled to India to do an internship at the Consulate General of Denmark in Bangalore, she has represented the students in the teaching committee at the Innovation Management programme, and now she has returned to Copenhagen and landed a job right after defending her Master's thesis.

'When I now leave SDC I will carry with me a great academic experience but just as important is that I have grown and developed personally during my study time. I have learned to challenge myself, to say yes even though things are a bit scary,' she said.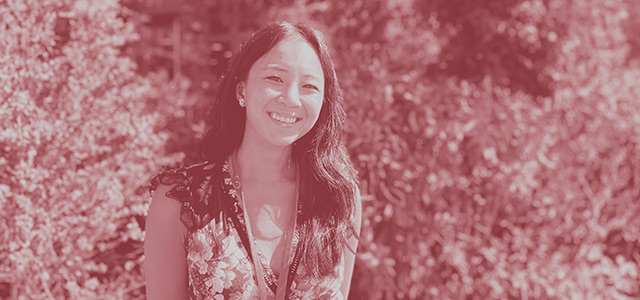 SDC graduate Anh Tam Truong, Innovation Management
One of her fellow graduates is Christian Rahbek Jalo Keller, who graduated with a Master's degree in Nanoscience and Technology. He finished his Master's thesis while he took a course in project management, and the combination of science and business is characteristic for his studytime.

'The programme includes courses in a broad range of areas. I think it opens many doors, and I found a specific interest, when we had a course in innovation and entrepreneurship. It really opened my mind to the job opportunities related to for instance process optimizing and R&D,' says Christian Rahbek Jalo Keller.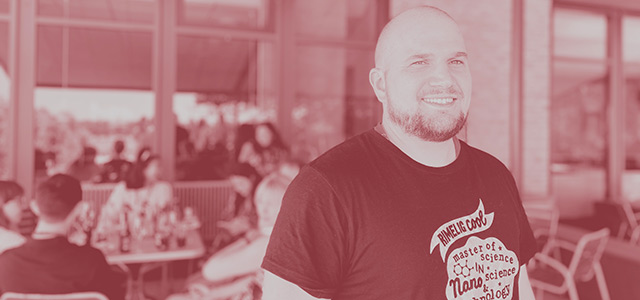 SDC graduate Christian Rahbek Jalo Keller, Nanoscience and Technology