Going to China?
To make it easier for you we have gathered some practical information for download.
Guide - Information for teachers and researchers going to Beijing
Information about facilities available at the SDC office, teaching schedule and platform etc.
Guide - arrange your visit to China
Information about accommodation, visa, and invitation letter.

To request an invitation letter for your visa application please fill in this form.
Before applying for a visa for China you need to send this filled in form to UCAS, so they can return an invitation letter that you need when applying for a visa. Please note that the processing time for an invitation letter is 60 days.
Invitation Letter of Duly Authorized Unit
The "Invitation Letter of Duly Authorized Unit" issued by Chinese Academy of Sciences is required when applying for F-visa if your nationality is of the following 27 nations/countries:
Afghanistan, Azerbaijan, Pakistan, Kazakstan, Kyrgyzstan, Tajikistan, Turkey, Uzbekistan, Syria, Yemen, Iraq, Libya, Mali, South Sudan, Nigeria, Somalia, Tunisia, Lebanon, Algeria, Kenya, Cameroon, Chad, Bangladesh, Sri Lanka, Iran, Congo, Ghana.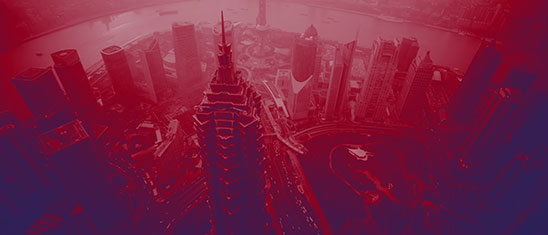 Funding guide and R&D network
Compensation and invoicing